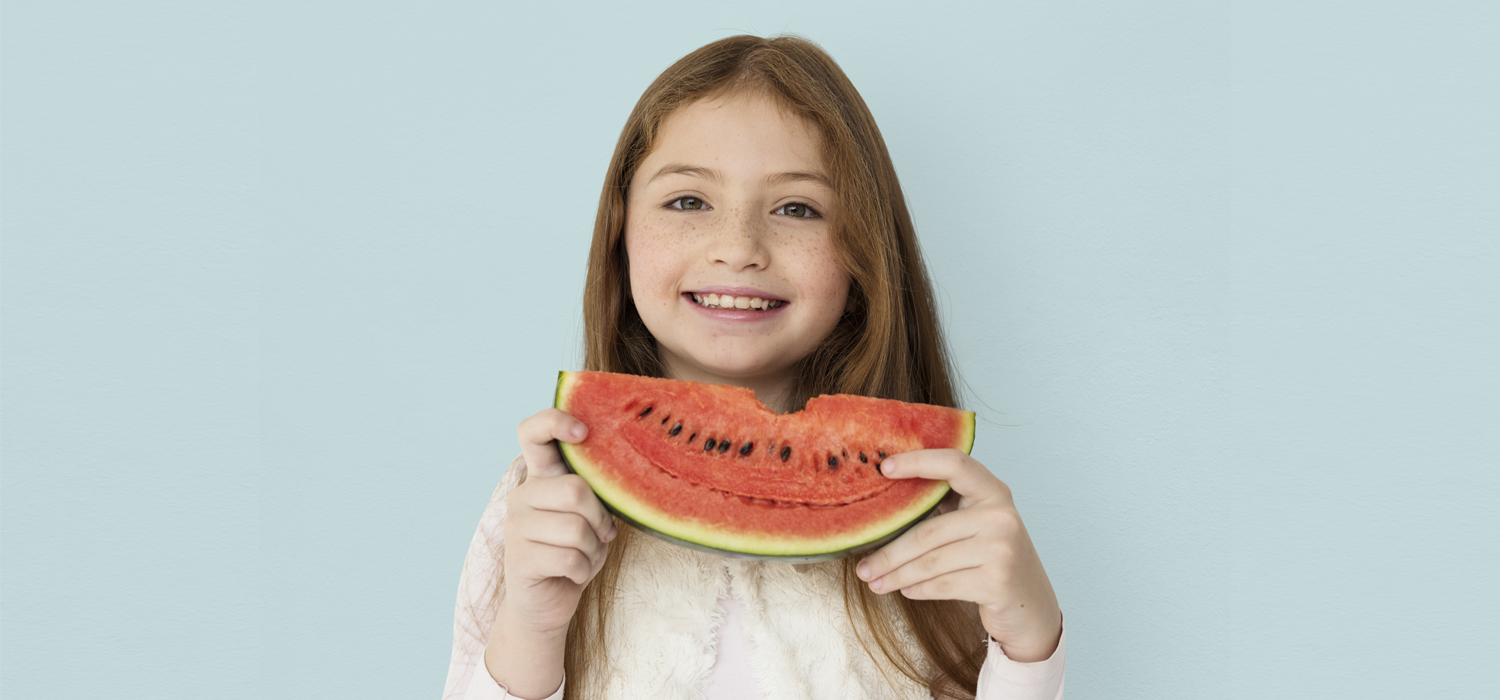 Your Child At 5 Years 8 Months
After the pre-school phase, now your child is on that stage where he/she is always excited to explore new things. Now your child has stronger bond with you. Now they can finally express their feelings to you. And in this age, parents are whom they are most comfortable to talk about their emotions. This is the time when they actually come to know about different tricky emotions, jealousy or frustration and happiness or peace. In these moments, only parents can understand their child better than anyone else.
Weight and height
It is really important to keep details about the growth factors of your child. Measuring and noting them routinely. It is good for you to have a growth chart to mark it out.
• If your kid is a girl, the weight range is 17.9kg and height should be 107.9cm
• If your kid is a boy, the weight range is 18.4kg and height should be 109.2cm
Kid's milestones
Development of different milestones is an important part of your kid's life. Listed below are some common milestones in the age group of 5-6-year-old kids.
Language and cognitive milestones
Your child's curiousity and inquisitiveness will make him speak better in conversations. It is important to maintain or build a strong communication bond with your child. By doing this, not only your child will be able to answer simple questions logically but he or she will be able to express feelings easily as well. So,
• Speak clearly using more complex sentences
• Count ten or more objects
• Correctly name more than four colors and more than three shapes
Hands and fingers skills milestones
At this age, children also learn through playing, so your child should be running, hopping, throwing and kicking balls, climbing, and swinging with ease. Other skills which he or she can achieve are:
• Stand on one foot for a while
• Walk up and down stairs without help
• Peddle a tricycle
Your kid's health and nutrition
Taking care of their health and hygiene is important. Taking note of your child's temperature routinely is good. A fever is a sign of illness, rather than an illness in itself. Nutrition includes a healthy diet. Taking care of the food intake is one of the responsibilities of parents.
Motivation and support is the best response to a child by their parents. Always try to be good friends with them and treat them softly. Give them advice and exchange ideas with them.
---
---